This shop has been compensated by Collective Bias, Inc. and its advertiser. All opinions are mine alone. #PeriodConfidence #TryTheDivaCup #CollectiveBias
Hopefully you all know by now that I like to mix it up quite a bit.
You never know what you're going to find here, but you probably know that whatever I'm talking about, it's because I think it needs to be talked about! And today? We're talking about femcare products. And the staggering fact that 91% of women who try DivaCup never go back to traditional femcare products. These are women who know how to spend more time on things that matter, and less time and money on feminine care. Pretty cool, right? I can't wait to explain about it more!
Interested in trying DivaCup and ready to buy? Hover over the photo to click through to CVS.com to purchase!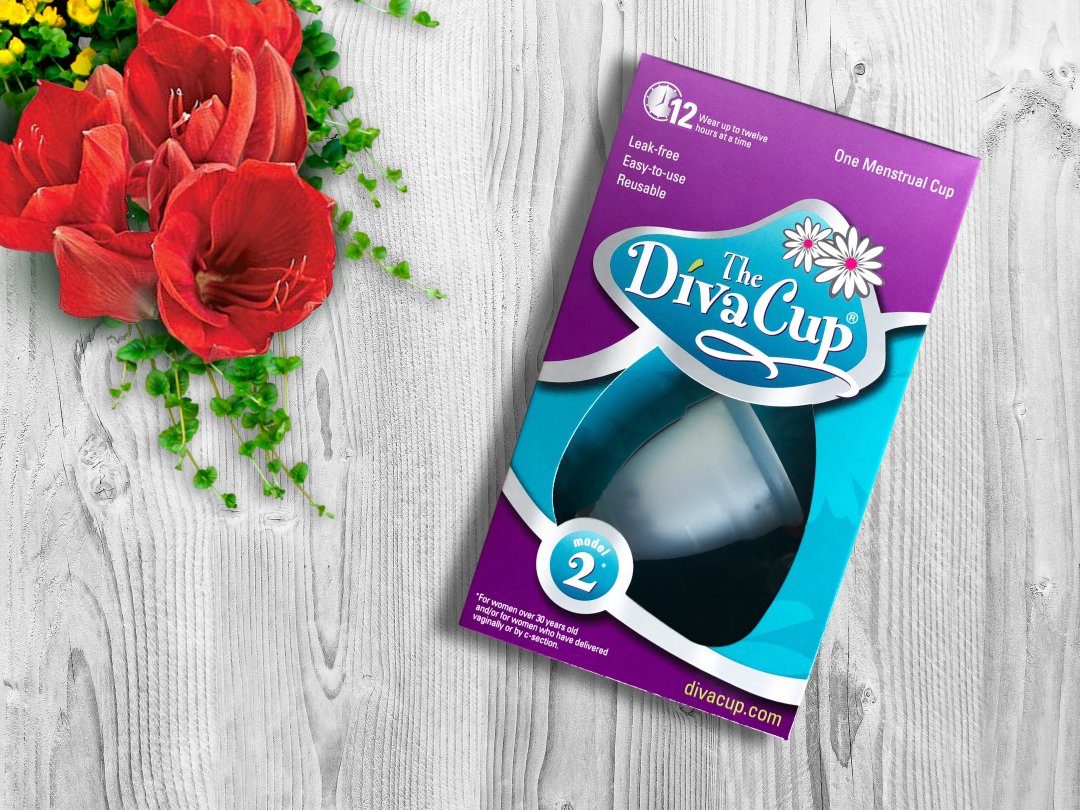 I also believe in boldness and walking out of your own footsteps.
I tend to seek adventure, and I love to do the kind of once-in-a-lifetime opportunities that have me quaking in my boots beforehand. While I love go on these huge soul-affirming adventures, I know there's a time and a place for them. I have to scale it down, or adapt my sense of boldness into more bite-sized, manageable mini adventures. It's about saying "yes" when you thought you'd say "no." It's trying something new. And, it's about doing things, within reason, that you might have originally thought weren't for you. In fact, they are! Here's my list of 5 ways to GO BOLD and switch it up this month!
1 – Meet a new friend for coffee and tea. New school years provide ample opportunities to make new friends. You might exchange phone numbers and connect on Facebook, but take that step and ASK that new friend to meet face to face.
2 – Fall in love again with an old hobby, collection, talent, etc. I used to play piano and ride horses in horse shows. Do you have any idea how daunting/exhilarating it is to do any of those things all over again as an adult?
3 – Surprise your partner. Cassidy is the king of surprises so when one of his good friends once told me you have to go a little crazy to really surprise him back, I took that challenge. Write a love letter, plan a dream date, or whisk them away!
4 – Bake a pie. 'Tis the season. Pies are often complicated, and require love and diligence. Make one you've never made!
5 – Go on. Try The DivaCup. You've heard about it. It's time. At first, I thought, "Wait? How does that work again?" And I'm happy to say they're here to help you every step of the way. First, there's this handy dandy DivaCup user guide. And I'm here to help too! You may ask, what's a DivaCup? It's a reusable, bell-shaped silicone menstrual cup that is suitable for girls and women of all ages – offering 12 hours of leak-free protection. Yes, a whole day! Yet, it's clean, comfortable and convenient – and provides better period care than tampons and pads. It's available in two sizes – Model 1 and Model 2.
I was surprised to know that menstrual cups have existed since the 1930's but the breakthrough is more recent. The DivaCup is made from 100 percent healthcare grade silicone, and is free of chemicals, plastic BPA, latex, and dyes. The pros are numerous. The DivaCup is ideal for all levels of activity – from sports to sleep – and is reusable and eco-friendly. You save money too! If you have a regular cycle, you can insert the cup on the day your period will start. It can be worn for up to 12 hours before emptying, washing well with warm water and DivaWash, and then reinserting. You can use it for any kind of activity too! No chemicals, no waste, and no limits. Just boldness!
I got my DivaCup at CVS and you can too, in the feminine care aisle:
Read the DivaCup user guide before trying the cup and consult with your healthcare provider if you have any questions. The DivaCup's Consumer Care Team is available to answer questions and concerns. They can be reached at support@divacup.com, 1-866-44-3482 or via their social media networks. This team is really the best team to contact and are super helpful to customers. They are on the phone with women, for insertion, removal etc.
Find your own DivaCup with this store locator. And connect on Facebook, Instagram, Pinterest, and YouTube!
What will you do for your next monthly adventure?